TCredits - 500 pack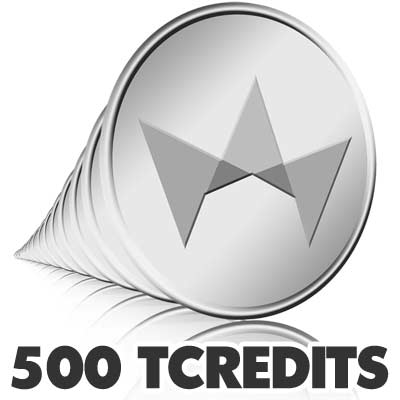 Time Left To Bid:
00:00:00
You must log in or register to bid

TIP: For peace of mind, you can set Bid Rescue (located in sidebar) to be on by default for all auctions. Bid Rescue will automatically place a bid for you if you get distracted or need to leave your computer for a moment.
Item Details
TripleClicks TCredits are ESSENTIAL for taking full advantage of the services available to TripleClicks members. You can use your TCredits for member listings, to bid on Pricebenders Auctions, play Eager Zebra games, download songs from TripleClicks Music, and more.
FOR ALL THE GREAT WAYS TO USE YOUR TCREDITS, SEE:
http://www.tripleclicks.com/MightyTCredits.php
NOTE: You can use your TCredits as you wish and at any time, but they do expire one year from purchase.